Veterinary Care You Can Depend On
We offer a wide range of preventive, medical, surgical, and therapeutic veterinary services to keep your pets in great health, from wellness exams and vaccinations to dental care, internal medicine and a range of boarding services.. 
Compassionate, Experienced Vets
The vets at Sawtooth Animal Center are focused on helping your pet to live a long and healthy life. We are dedicated to providing exceptional veterinary care for you and your pets in a relaxed, comfortable and friendly environment.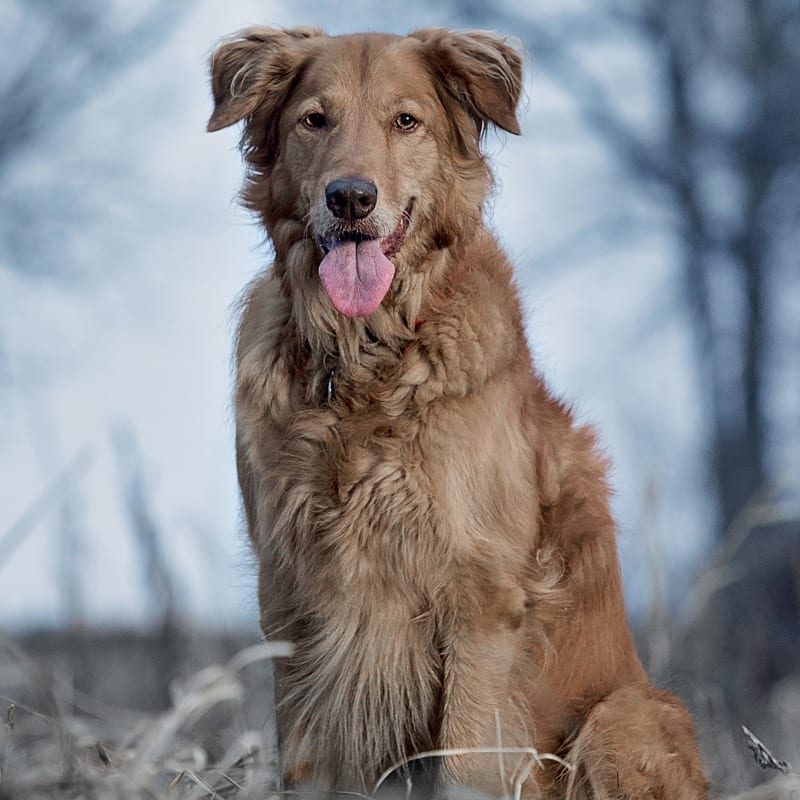 Our Pet Care Philosophy
At Sawtooth Animal Center we are dedicated to providing high-quality medicine, health services, and surgery to pets from across Bellevue,  Blaine County and Southern Idaho. Our mission is to provide top-of-the-line care with the most cost-effective methods possible.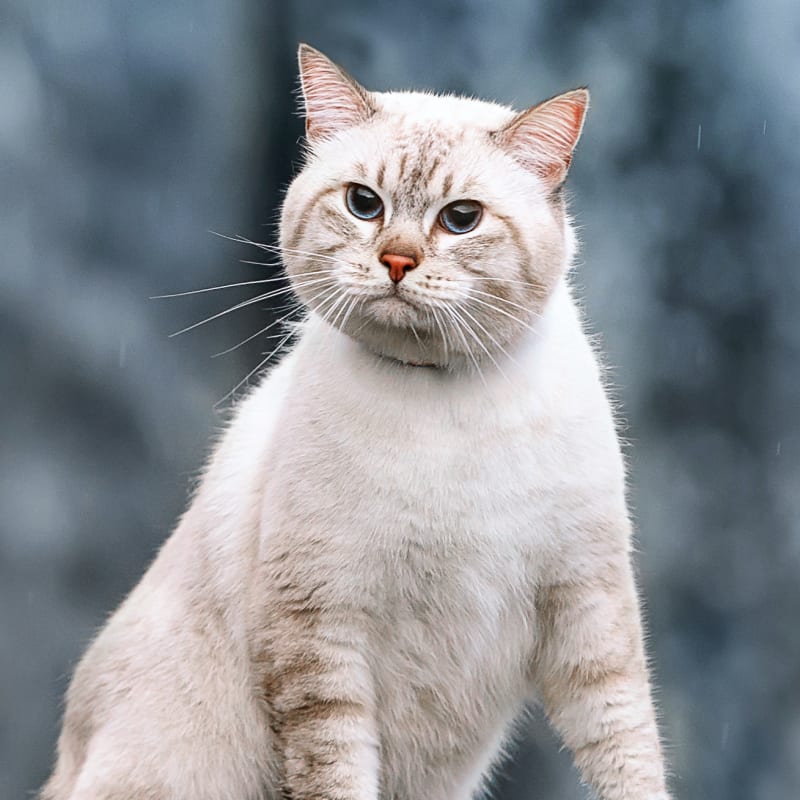 Our Commitment
We want you to feel comfortable trusting your pet's care to our veterinary staff. At Sawtooth Animal Center, we understand the bond that exists people people and their beloved animals and always treat your pets with the love and respect they deserve. 
Our Facility
Our specially designed 10,000 square foot facility is specifically designed to provide the best care possible for your pet, with an extensive surgery, isolation areas and quiet recovery rooms.
Please contact us to arrange a preliminary appointment - we'd love to get to know you and your four-legged family member.